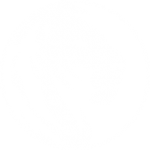 Overview
Company Description
Royal York Property Management is a leader in the property management field, with over 6000 properties in our portfolio.
Whether it's finding you a qualified corporate tenant, handling day-to-day maintenance requests, undertaking property renovations, planning long-term strategies for growth, or navigating tricky legal issues, we know what works and how to get the best results.
Our dynamic and proactive team has the experience, skills, and expertise to save you money and avoid costly mistakes. Your role as a property owner is to collect income – let us handle everything else!