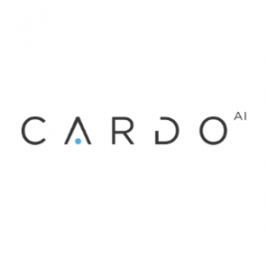 Senior Operations Manager
posted 3 weeks ago by
CARDO AI
Apply for the job
Application ends in 12d 7h 54min
OR apply with
An easy way to apply for this job. Use the following social media.
Job Description
Role summary
The Operations Manager will join the support team and will take the lead in maintaining and improving all back-office operations. In particular, the candidate, with the support of the existing team in London (UK), will:
Assure proper control and reconciliation of trades and cash by counterparty on a daily basis
Work with the Administrator to guarantee timely and efficient NAV (Net Asset Value) calculation and Fund Accounts processing
Work with IT development team to continually improve data integration, collection, and reconciliation processes
Oversee all operational procedures associated with the investment process, including maintenance of operational manuals
Oversee of all financial activities for special purpose vehicles and Funds
The ideal candidate has at least 5-7 years of experience in Operations in the Banking sector or Big four accounting companies.